In the first book of Mysterious Tales from Fairy Falls series,
Lost and Found
, the main character, Meagan Walsh has the psychic ability to talk to animals. Imagine possessing the power to be a diplomat between animals and humans? To bridge that gap, and find common ground. In the first book of The Last Timekeepers young adult time travel adventure series,
The Last Timekeepers and the Arch of Atlantis
, my main characters are given a 'Babel' necklace. The main purpose of this necklace is to break any language barriers while on a mission in the past so that my characters will be able to understand and talk to everyone they meet.
I believe books hold the power to not only transport readers to different worlds, but also translate the world for us. You don't need a Babel or a psychic ability to crack open a book and let it take you on a journey. Books have always been a wonderful gift to give, so I thought why not pair the first two books in both my series, and schedule a Goodreads Giveaway starting on the Canadian Thanksgiving (Monday, October 9th) and finishing on the American Thanksgiving (Thursday, November 23rd)? It sounded like a solid plan, and a way I can give back to my readers, especially during the upcoming holiday season!
If you haven't read the first books in The Last Timekeepers young adult time travel adventure series or Mysterious Tales from Fairy Falls teen psychic mystery series, please consider entering both giveaways for a chance to win a signed copy and bookmark. We all need time to rest and rejuvenate during the holiday season, and I can't think of a better way than relaxing with a good book, a comfortable chair, and cozy blanket. Good luck, and hope you get to escape to the past and have a blast with one of my books! Cheers and thank you!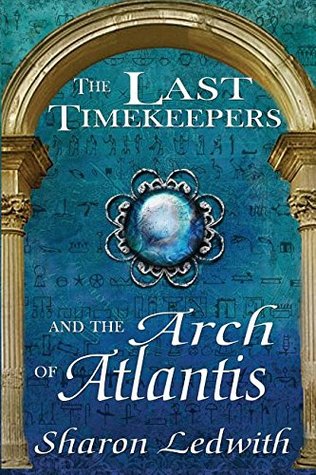 Enter Giveaway
Enter Giveaway